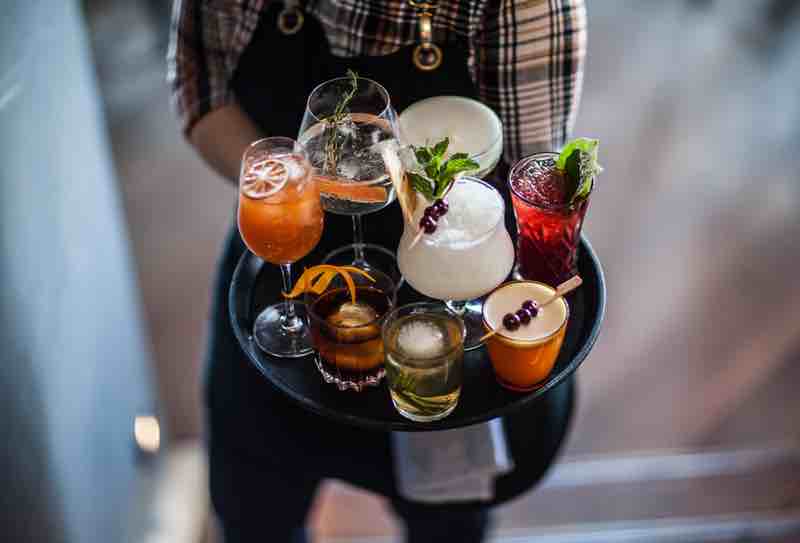 At Wolf in the Fog, 3pm-5pm means one thing: Happy Hour! Available daily, guests can gather with friends and family to enjoy a selection of signature dishes, drinks and cocktails at pocket-friendly prices.
Join us at the bar for half price house cocktails including the newly added Isabel, named after the famed Chilean novelist Isabel Allende, featuring chamomile infused pisco, elderflower, bergamot, bitter bianco and lemon; or try the local's favourite Cedar Sour with cedar-infused rye, lemon thyme, lemon and egg white.
Our Happy Hour menu includes the potato-crusted oyster ($6), fried Humboldt squid ($16), utterly delicious burger and fries ($15) and hearty Tofino Chowder ($15) and we also have a selection of craft beers ($5), ciders ($5), and sparkling and rosé wine ($7).
We can't wait to welcome you!