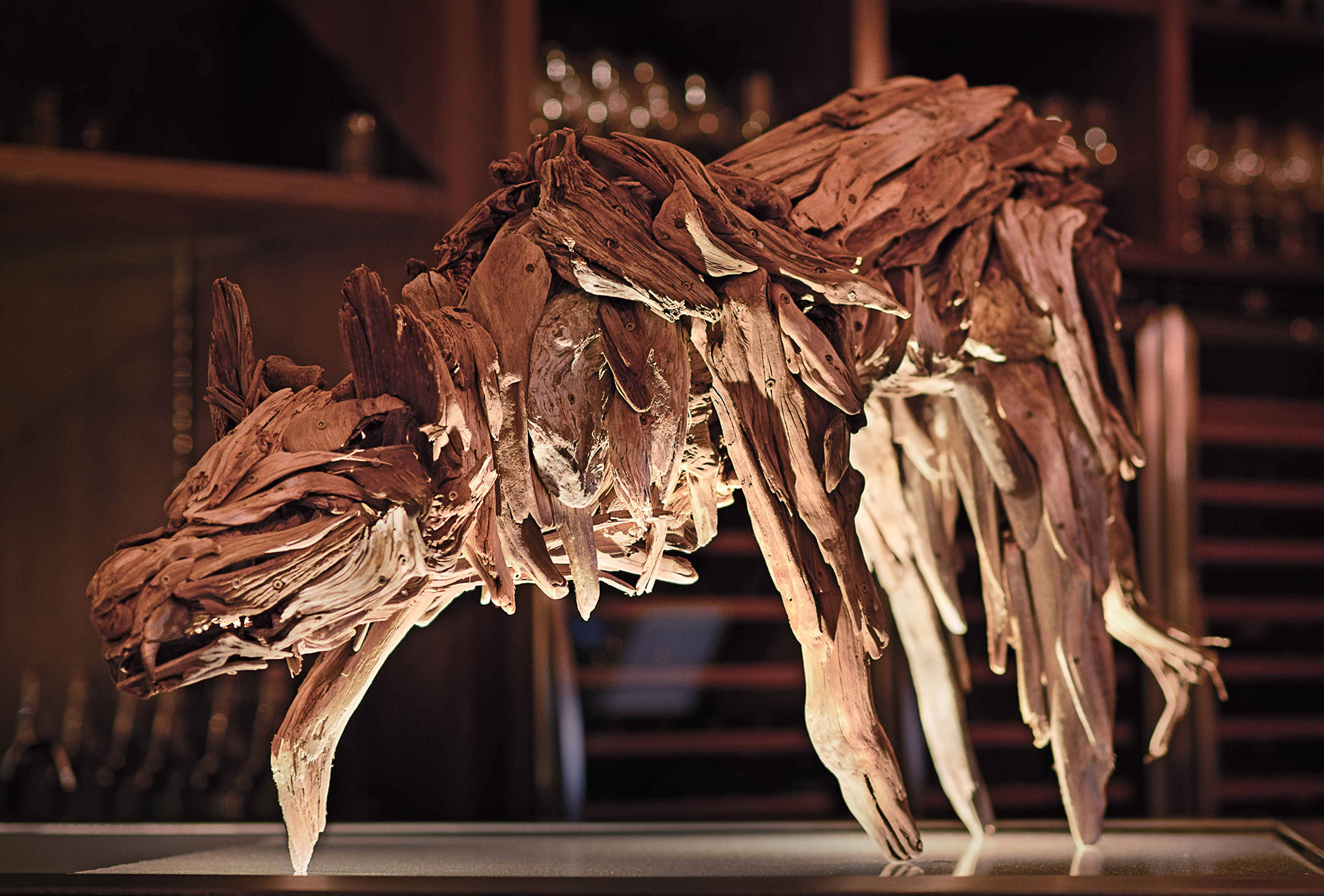 Wolf in the Fog turns five this month and we couldn't be more excited to mark this milestone.
From what began as a dream among friends, we are so proud of what our talented team has accomplished. It has been an incredible journey made possible by the unwavering support of our family, friends, the entire Tofino community, and our guests who come from far and wide to enjoy our food, cocktails and company.
Tofino has become one of the world's most exciting culinary destinations and we are so proud to be part of this culinary community. We will be sharing a few of our favourite moments on our social feeds this week.
So join us as we raise glasses together on June 22nd marking how far we've come, and the exciting road ahead.