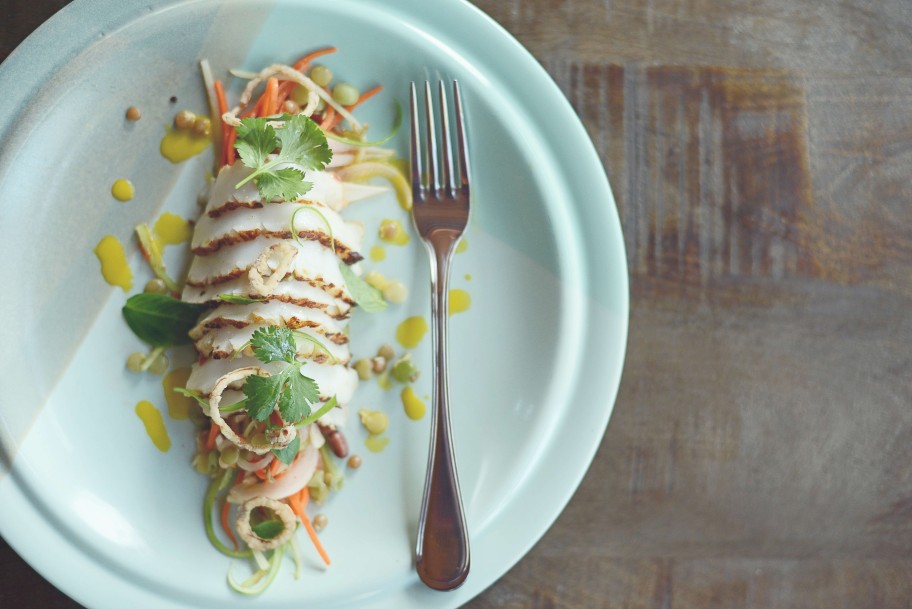 Ready to Feast with us? Tofino's annual boat to table food festival will be taking place between May 8-24 and we're looking forward to joining in community events, such as the 2nd Annual Boat to Tailgate party on May 8 and the Tofino Dockside Festival on May 23.
We're also excited to welcome Executive Chef Joël Watanabe from Bao Bei Chinese Brasserie in Vancouver's Chinatown for a guest chef dinner on May 13. Chef Watanabe takes a unique approach to Asian ingredients, incorporating the classic French and Japanese culinary techniques of his heritage. Influences for Chef Watanabe's menus are drawn from Taiwan and Shanghai as well as the Sichuan province, for Chinese food with a modern twist.
On May 22, we are happy to collaborate with Chef David Hawksworth of Hawksworth Restaurant in Vancouver for a guest chef dinner. Chef Hawksworth will be bringing a taste of his contemporary Canadian cuisine to Tofino for one special formal dinner. Walk the red carpet, join in a champagne toast and listen to the operatic harmonies of musical guests Elysium III.
For more information visit the official Feast website: http://www.feasttofino.com.