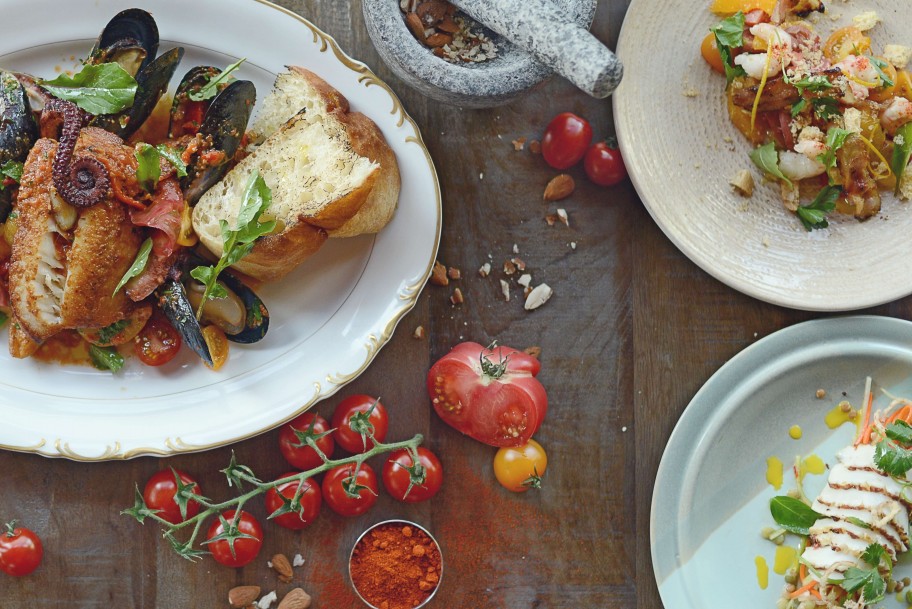 Celebrate FEAST TOFINO's Boat-To-Table community extravaganza with us and join in on the fun.
May 12 – Chef's Long Table
May 14 – Dock Fest
May 15 – Dumpling Night with Chef Nicole Gomes
May 18 – EnRoute Magazine Top Restaurants 2014/2015 Collaborate – Calgary's Justin Leboe joins Wolf in the Fog's Nick Nutting at the restaurant
May 19 – Chef's Tapas Party at The Gardens – Model Milk/Pigeonhole's Justin Leboe (Calgary) & Nick Nutting of Wolf in the Fog collaborate on an evening of tapas al fresco at the Tofino Botanical Gardens. This grazing event will welcome spring back to the coast. $50 per person includes a glass of sparkling on arrival. Tickets available at Wolf in the Fog, please call 250.725.9653
For more information, visit the official FEAST website: www.feasttofino.com.