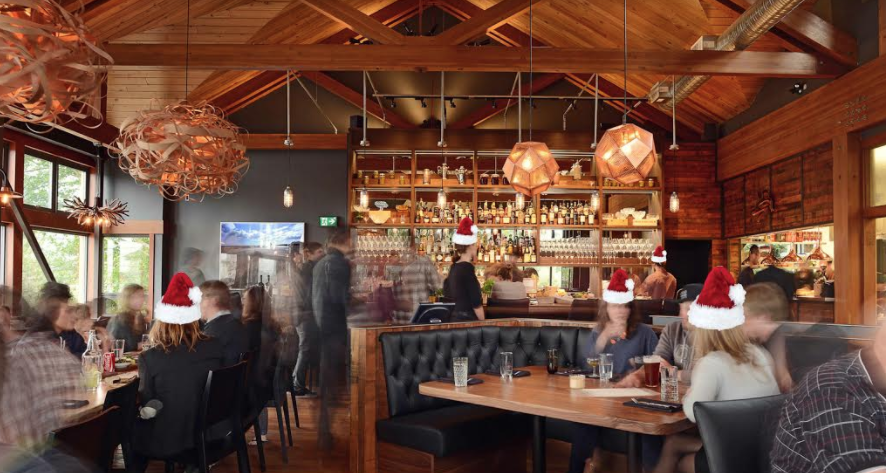 Merry Christmas from the Wolf Pack!
December 18 from 5pm to 7pm, we'll be hosting the perfect Christmas dinner, complete with turkey and accompanied by all your favourite fixings for a truly merry culinary experience. The dinner will be free for those in need and by donation for those wishing to lend a helping hand this season. All the proceeds from the event will benefit local Tofino charities and communities, allowing us to spread a little cheer to all this Christmas season.
Giving back has always been a huge part of our mantra here at Wolf in the Fog. The Holidays are not an easy time for  many and that's why we're stoked to launch our annual Community Christmas Dinner again this year. We know there's nothing quite as wonderful as enjoying great food and company at such a special time of year, especially when it's in support of a good cause.
In other news, stay tuned as we'll be kicking off our Themed Dinner Series this November 19 with a culinary voyage to Spain! The following dinner on December 3, will take a trip down South with cowboy hats, ranches and more. Each Themed Dinner will spotlight a new type of cuisine from around the world, every second Sunday at 6:30pm through the winter. Tickets are $45 each for a family-style meal and sell out quickly so be sure to book in advance.