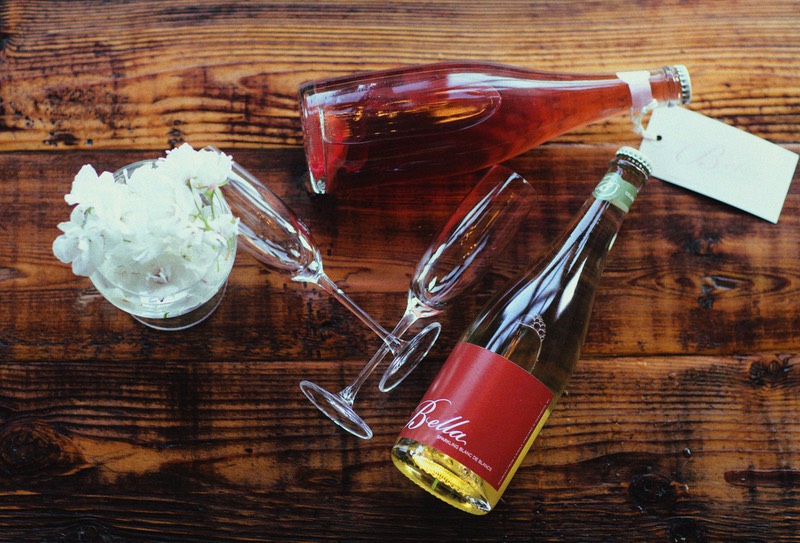 One day a year doesn't seem like nearly enough to celebrate the woman who have gave us the gift of life itself, but the Wolf pack is doing its best to ensure a special day for all those involved. Whether you're on the ball or you let it slip this year (it happens), we've got your back with an epic Mother's Day celebration this May 13 from 10am to 2pm. We'll be starting our day with a champagne brunch featuring all our classic brunch favourites capped off with a complimentary glass of bubbly to all those remarkable Mom's. Not a bad way to kick off an action-packed day.
From the ever-popular Avocado Toast, to our very own Big Bad Wolf Breakfast with sunny side eggs, bacon, sausage, toast, tots and smoked tomato jam, our menu spotlights all the brunch staples seasoned with a little Wolf in the Fog twist. There's nothing like a proper eggs benny and our Side Stripe Shrimp Benny has all the goods. With boat-to-table shrimp covered in a spicy shrimp hollandaise, this dish is a crowd pleaser fit for everyone in the family.
If you're a notorious late-starter, and are craving a morning pick-me-up on the slightly more indulgent side, try our Spring Lamb Spaghetti Carbonara or our delightful sharing plate of Shellfish & Chorizo, featuring featuring mussels, clams and squid served with focaccia and garlic mayo. For the seafood fans among us, treat yourself to the culinary delights of our Tofino Cod Brandade with poached eggs, meyer lemon and parsley, Corn Crusted Cod Cheek Sandwich with cabbage, pickles and chipotle mayo or our Fried Pacific Beach Oysters.
In even better news, we'll be open for champagne brunch every Sunday following Mother's Day – because why not keep a good thing going, right?