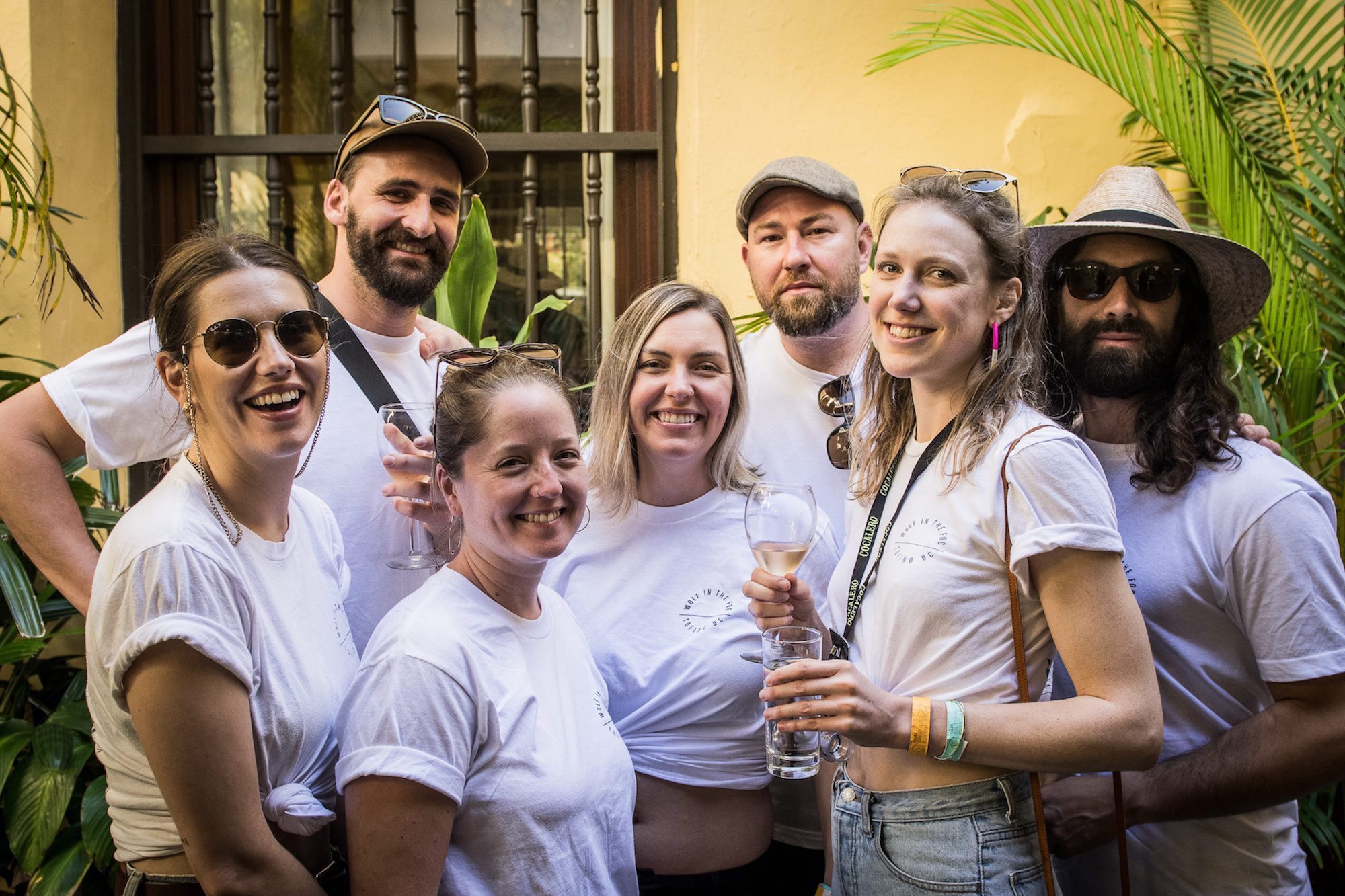 Last month, our team ventured to San Juan, Puerto Rico for Tales on Tour, a special edition of the legendary Tales of the Cocktail (the world's premier cocktail festival held annually in New Orleans), which takes place in destinations around the globe.
The international spirits and hospitality industry came together for a week of educational seminars, tasting, networking events as well as sampling and celebrating the incredible spirit scene of this vibrant island nation. Our team was excited to attend, not only to sample new products and exchange ideas with talented bartenders from around the world but also to help support Tales of the Cocktail's efforts to help the island rebuild its hospitality community following the impact of devastating Hurricane Maria, which hit Puerto Rico and surrounding islands in 2017.
The natural beauty of San Juan was breath-taking, and we were excited to sample the fresh and authentic street food that the nation is known for including fried fish, plantain and empanadas, alongside its dynamic and robust cocktail scene.
Don't miss La Factoria in San Juan, so famous that it doesn't even need a sign outside – simply look for the terracotta building filled with music and laughter. A 2018 finalist for the Tales of the Cocktail Spirited Award, the bar offers a vibrant and casual neighbourhood vibe, perfectly representing the spirit and culture of Puerto Rico. Serving up an incredible selection of cocktails, La Factoria is split into three sections with each area of the bar serving a specific selection of beverages. Insider tip: the wooden door at the back leads to a "secret" wine bar called Vino. We thoroughly recommend ordering a rum Old Fashioned with secret spiced bitters. Delicious!